1 tag
2 tags
Peter →
4 tags
13 tags
3 tags
1 tag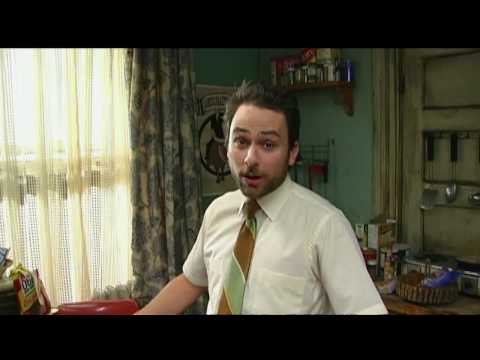 Listen
This song makes me think of the love of my life. ...
"Emo bangs, more convenient than a paper bag."
– Hannah Ebersole
"let's fantasize for a moment & say God is real."
– alex faulkner [bahaha] (via tuffbuns)
EID RO EERF EVIL
I sold my soul to the open road.